Last week by chance I spent some time in Zelenogorsk. One more time I assured that in the autumn beaches are so attractive in terms of painting. There is a sort of something in it ... Don't even know how to call it ... But it's not important at all ... Here is the picture that came out of that :)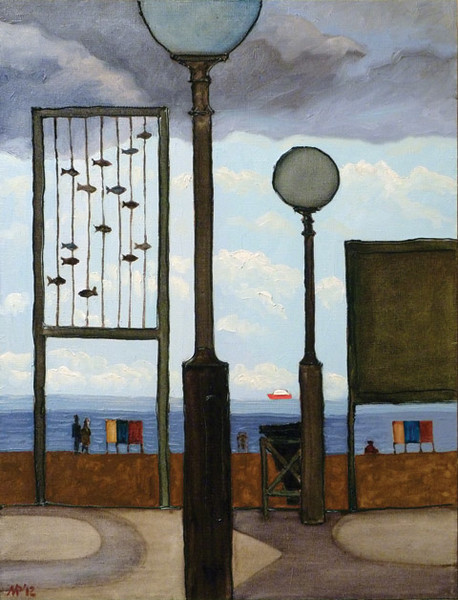 Autumn beach.
oil on canvas,
60x80 cm., 2012.
The Sketch. For those who interested in process...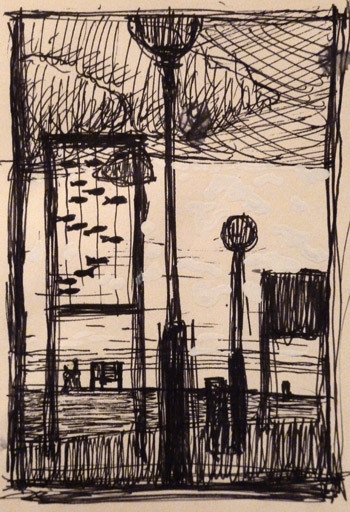 Autumn beach. The Sketch.
paper, gel pen, whitenings.
My painting catalogue:
http://rubenm.spb.ru
Feel free to "like" if you like the picture :)