Summer is almost over and everything is refilled with color. And this is so good.
Almost 20 years ago, we were playing on the frame of this building and we were absolutely confident that it would never be filled with life - that was the times of a full swing "perestroyka" around and familiar world just was rolling into the chaos. But, nevertheless, the building were finished, and it works. At least so far ...
But this is not what I was interested in - colours are playing in the last rays of the sun in such a gorgeous way :)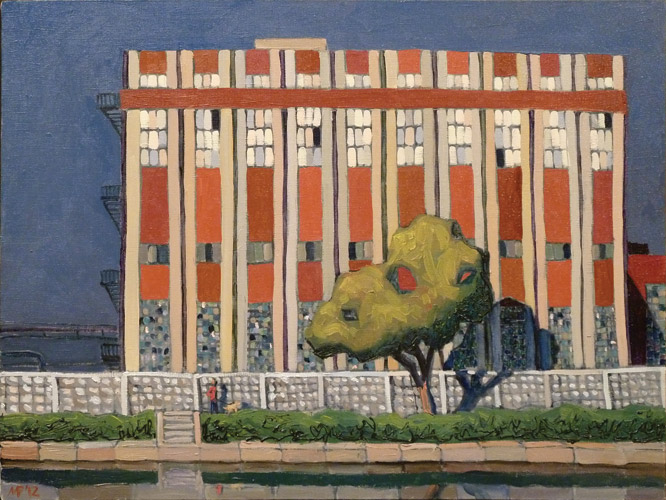 Summer evening at Pryazhka river.
oil on canvas,
60x80 cm., 2012.
The sketch. For those who interested in process :)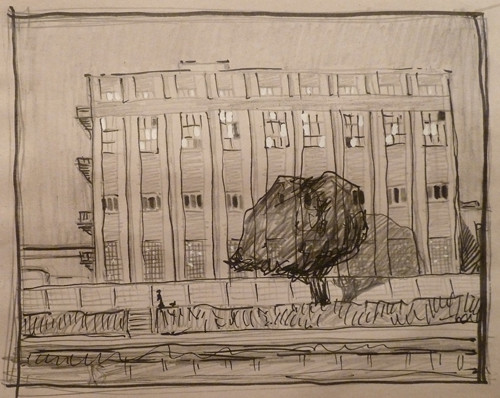 Summer evening at Pryazhka river. The sketch.
paper, pencil, marker, whitenings.
My paintings catalogue:
http://rubenm.spb.ru
Feel free to like it if you like :)