Can't say that I like the subway. Actually I don't like it at all. However, as the theme, the subway is quite interesting. At least, for the one who are interested in industrial objects, mechanisms, and similar things, like me.
That this is a story about the dark subway car...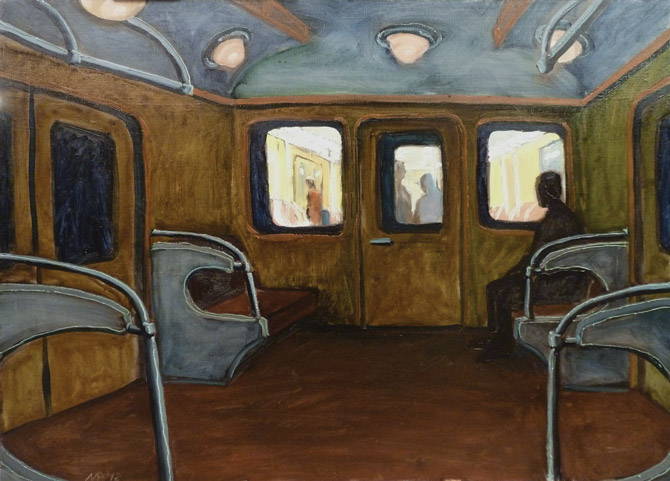 The Dark Carriage.
oil on canvas,
70x90 cm., 2012.
The sketch (for those who interested in process):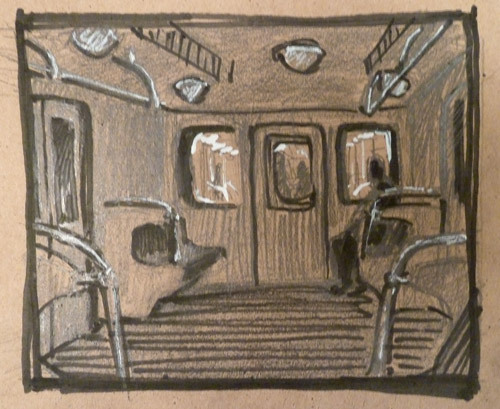 The Dark Carriage. Sketch.
paper, pencil, marker, whitenings.
My paintings catalogue:
http://rubenm.spb.ru
Feel free to "like" it if you like :)